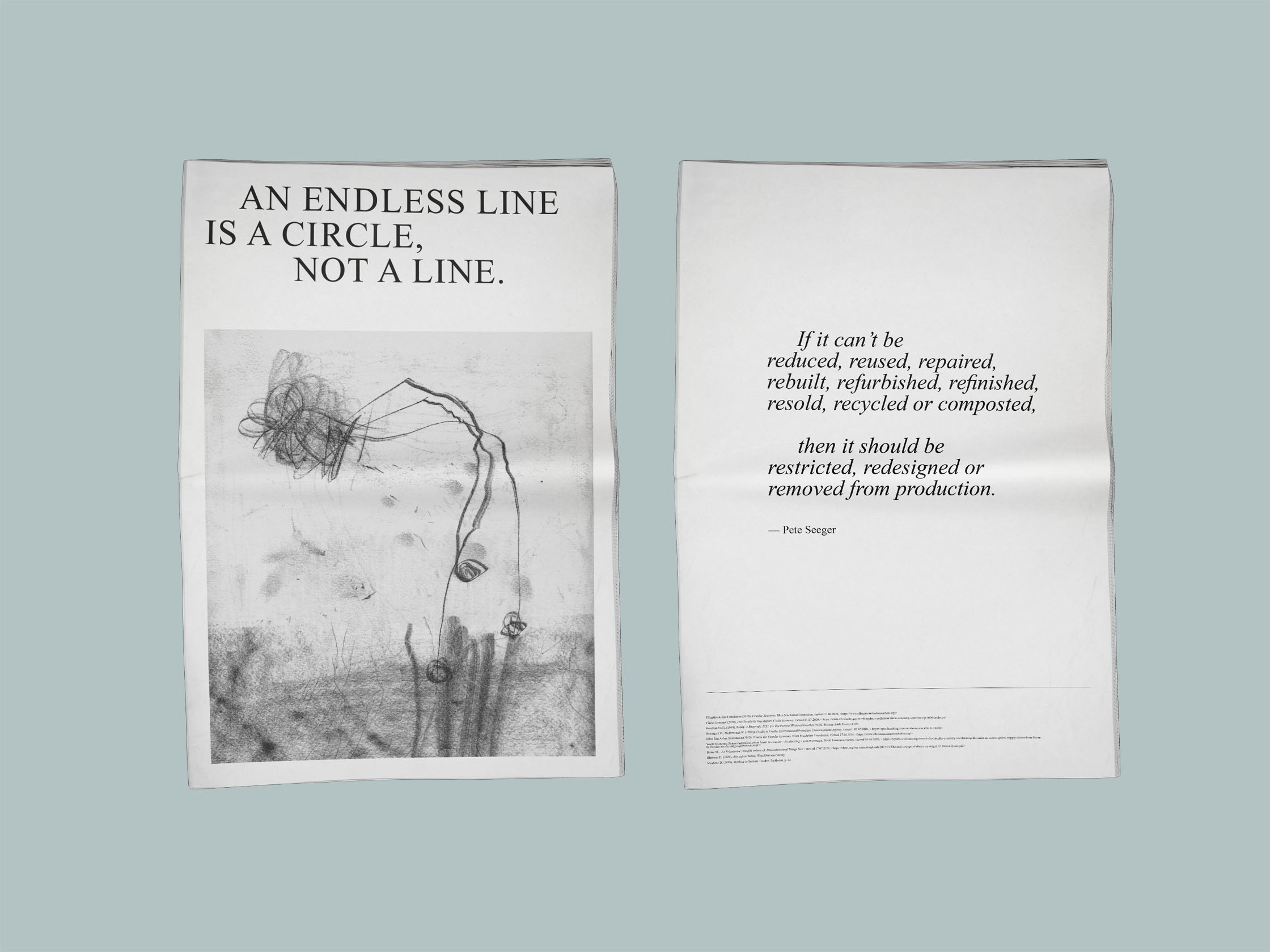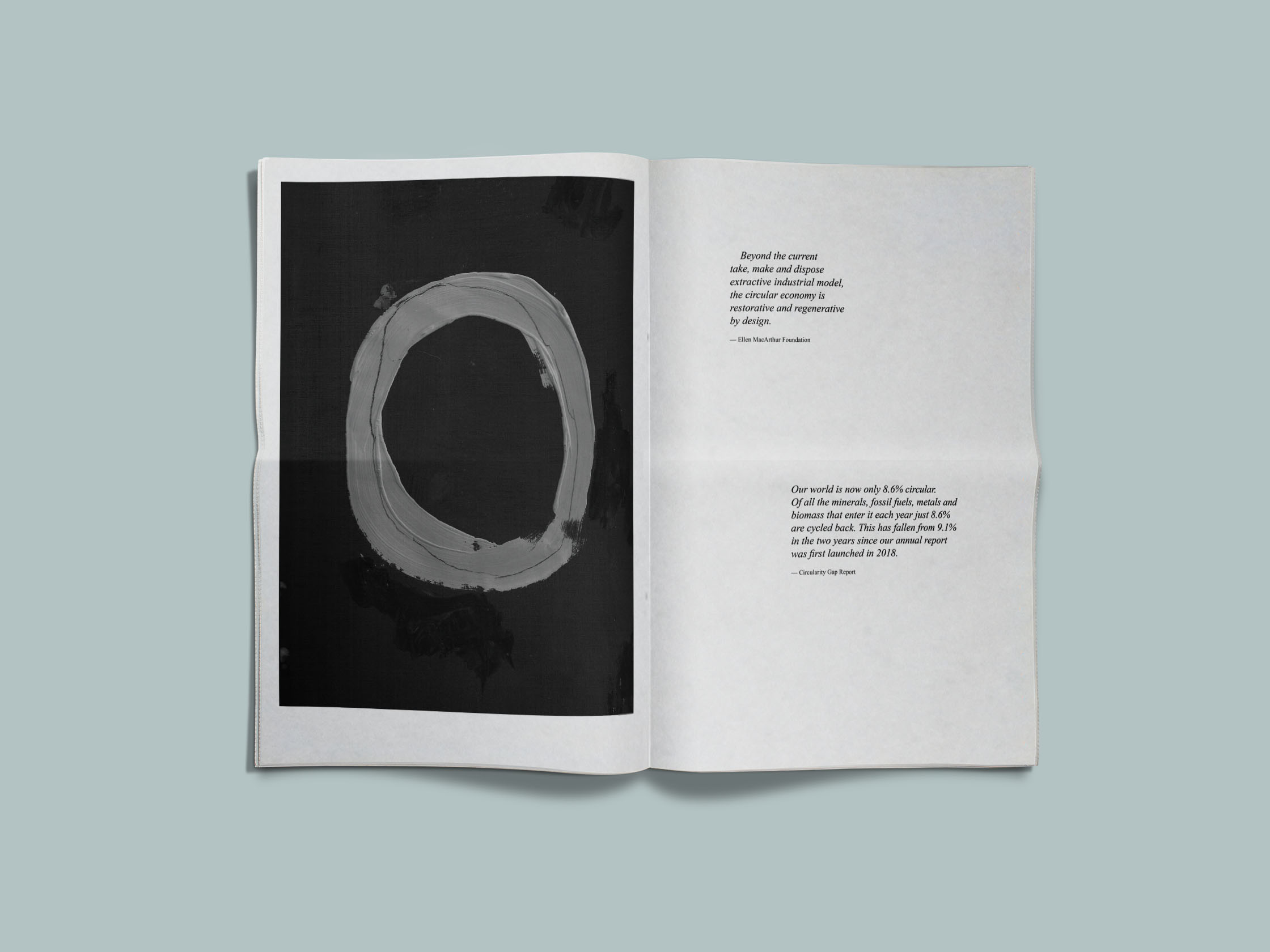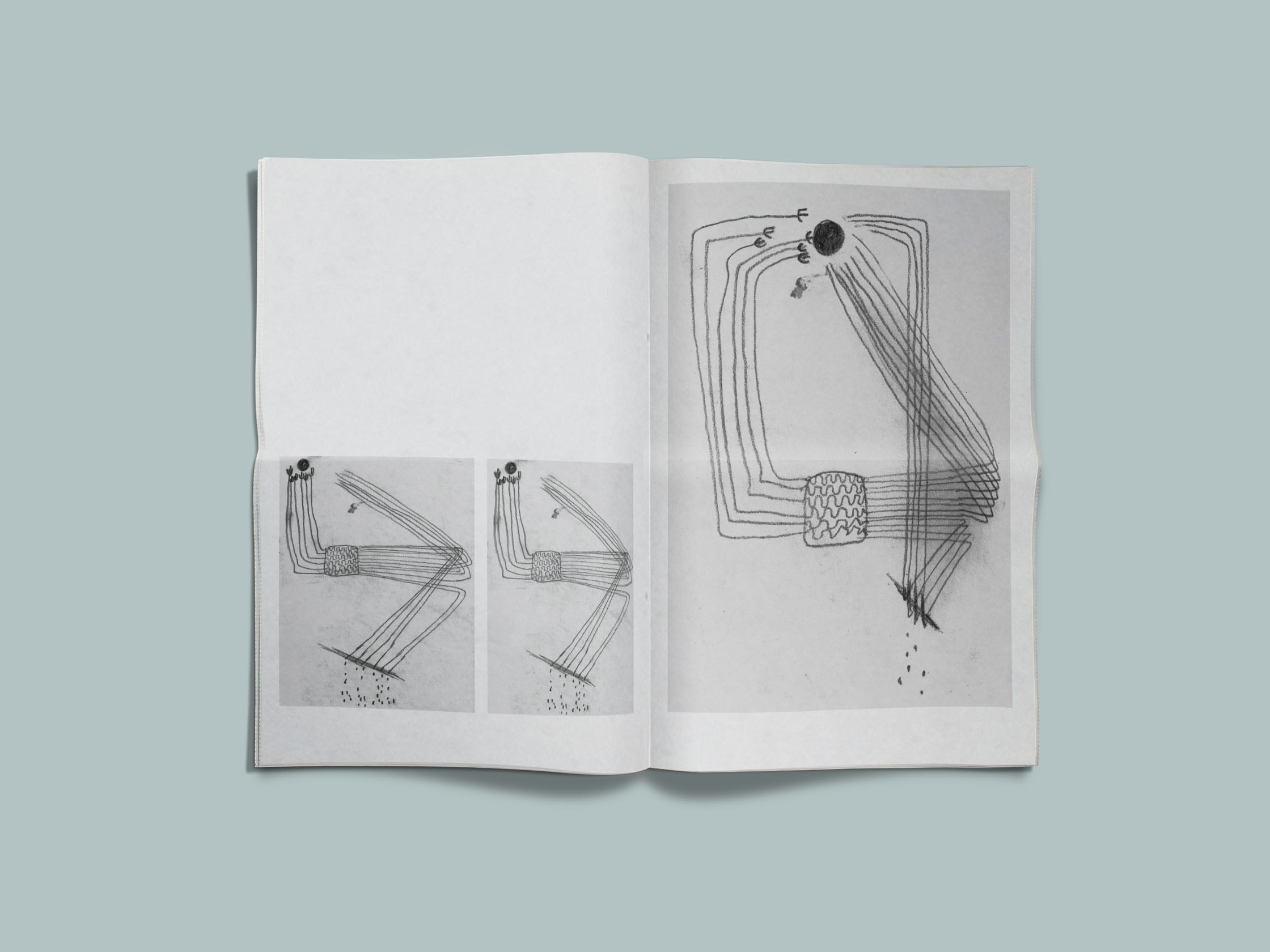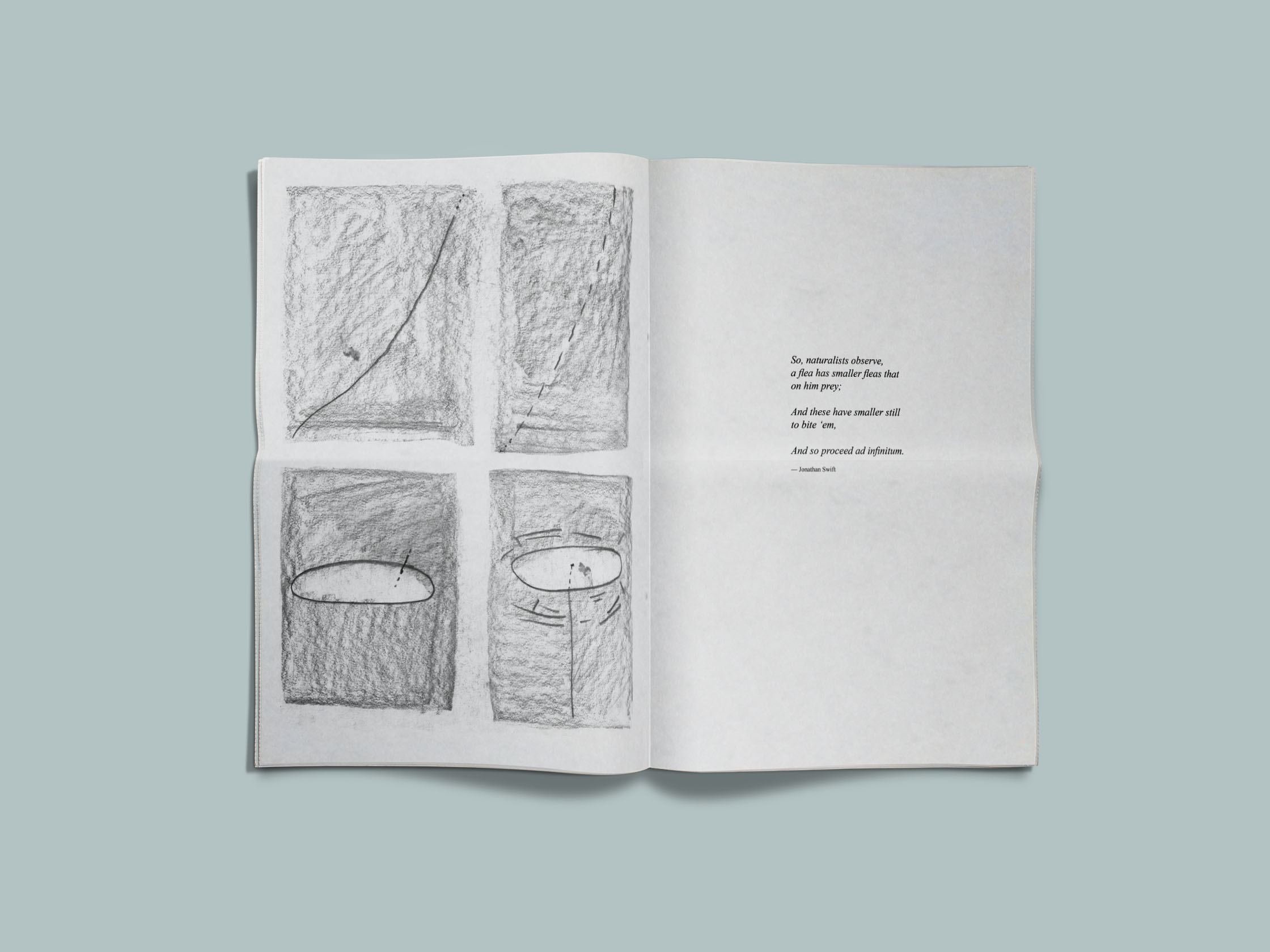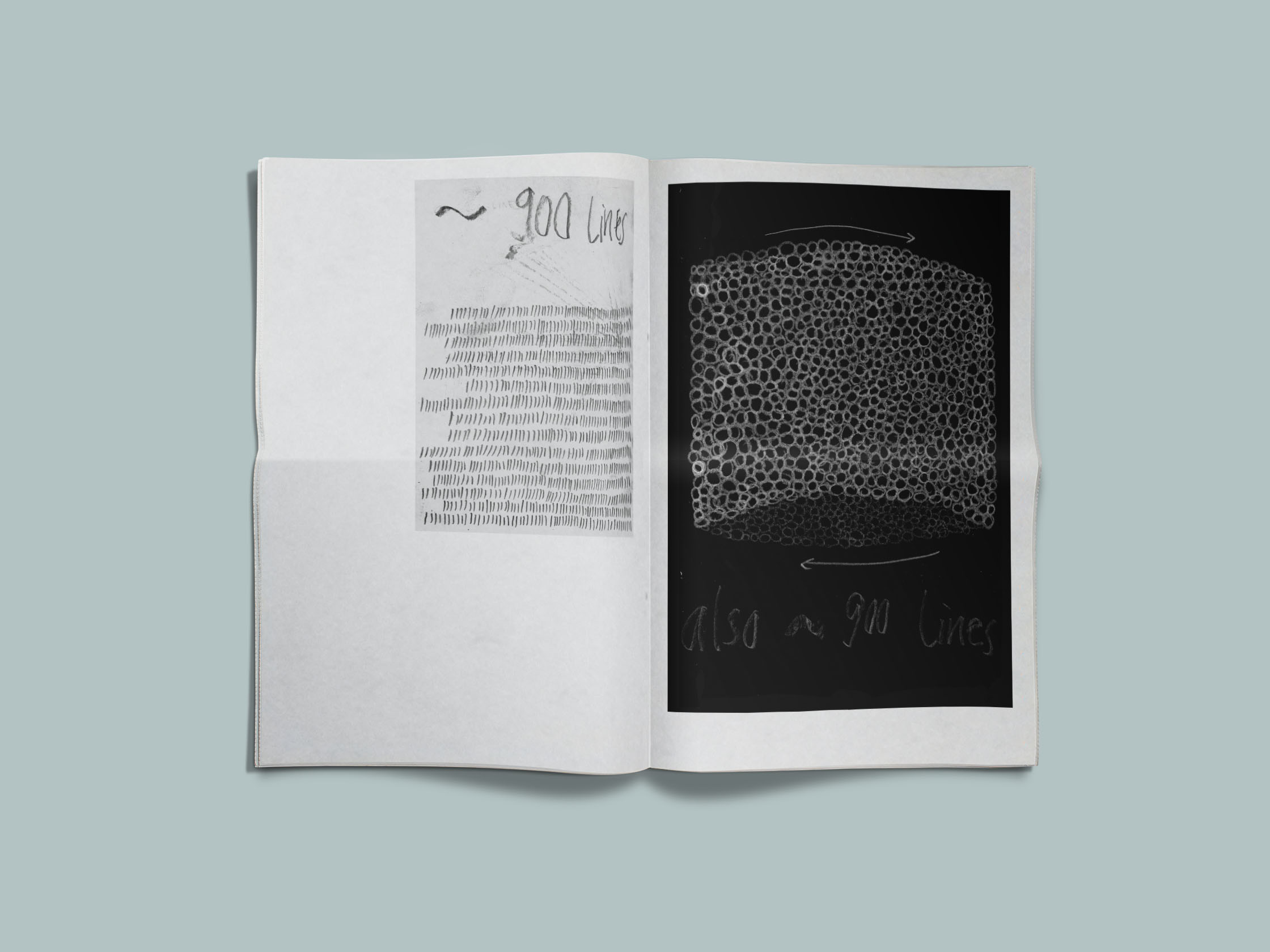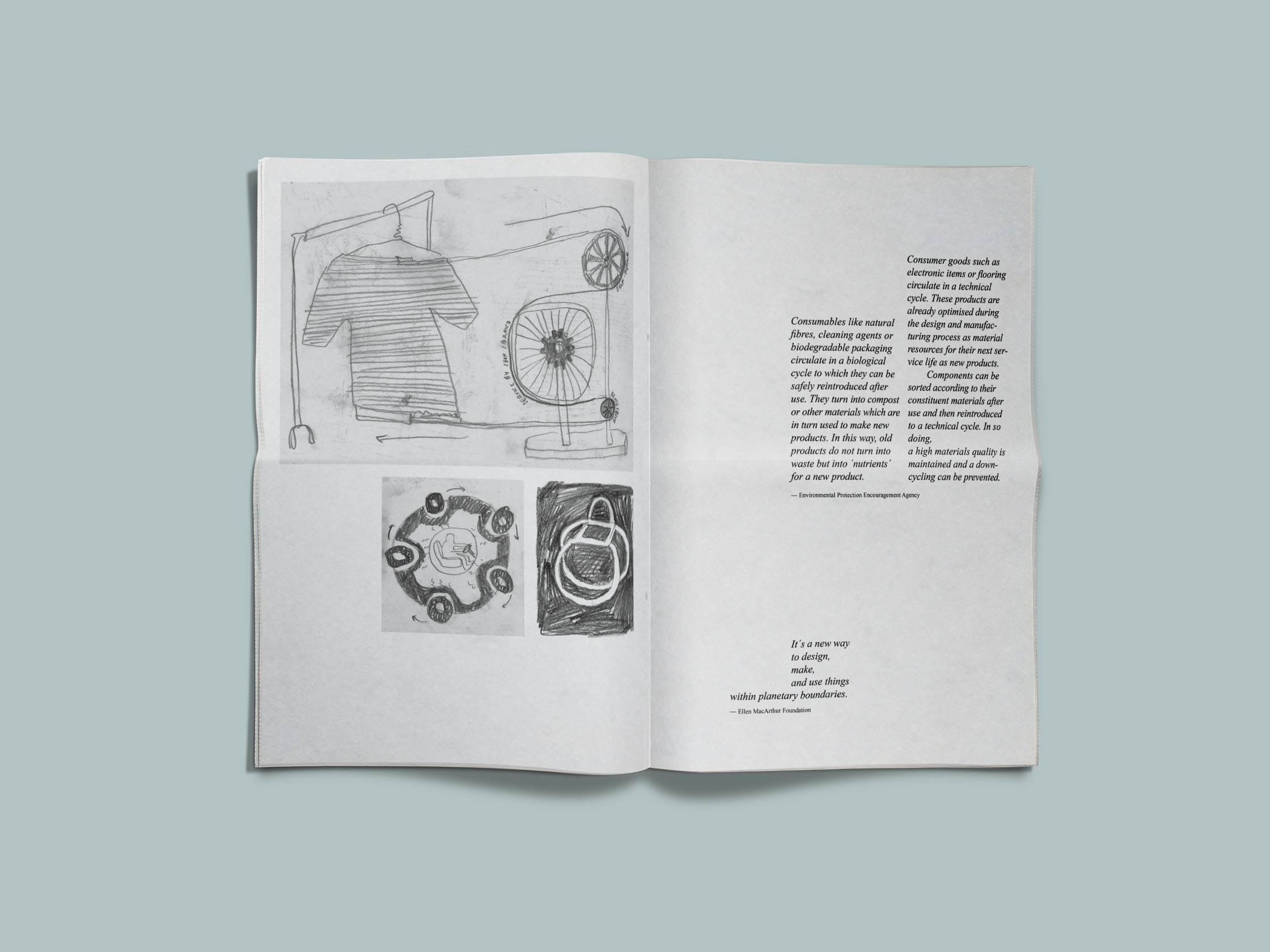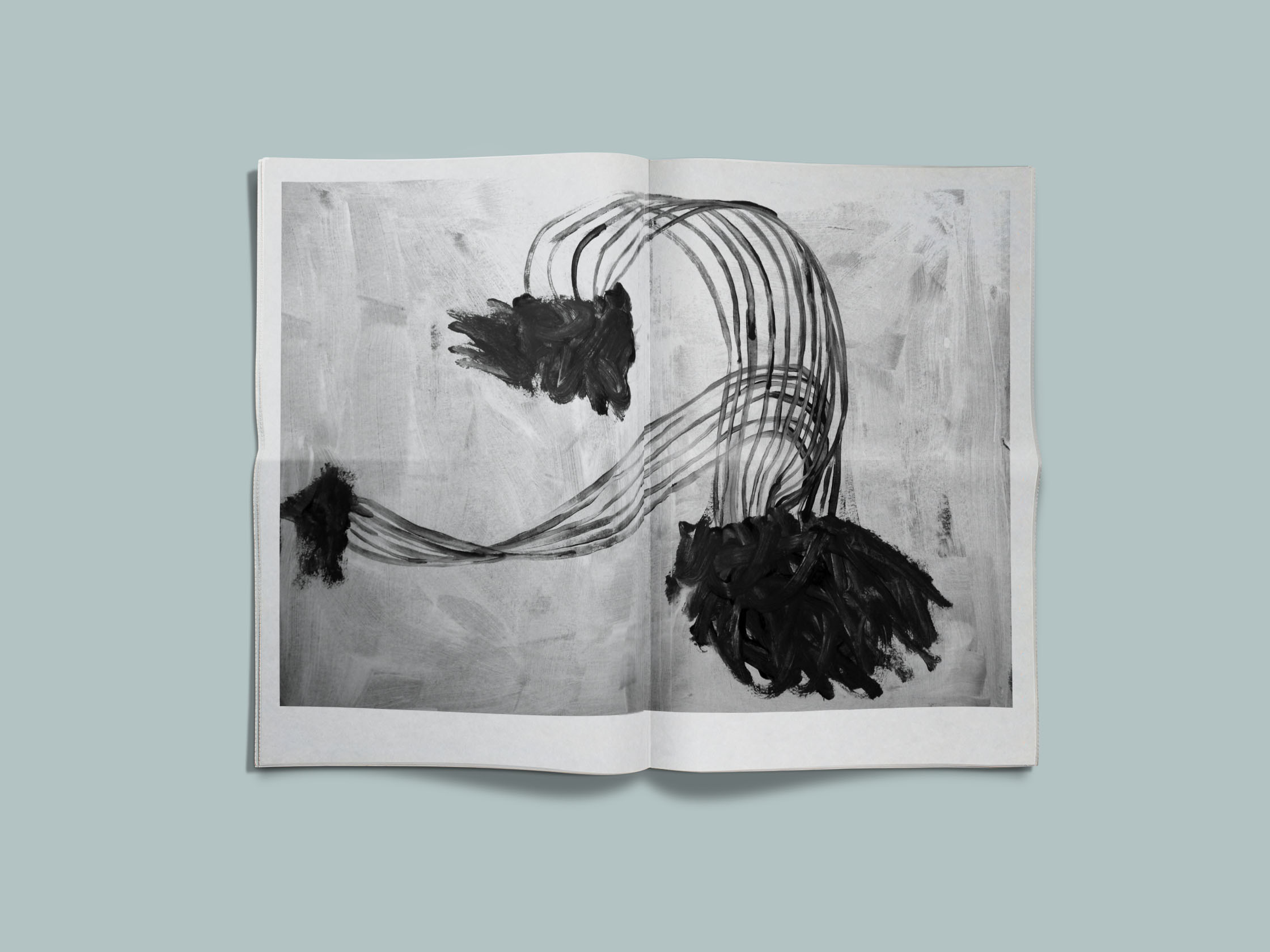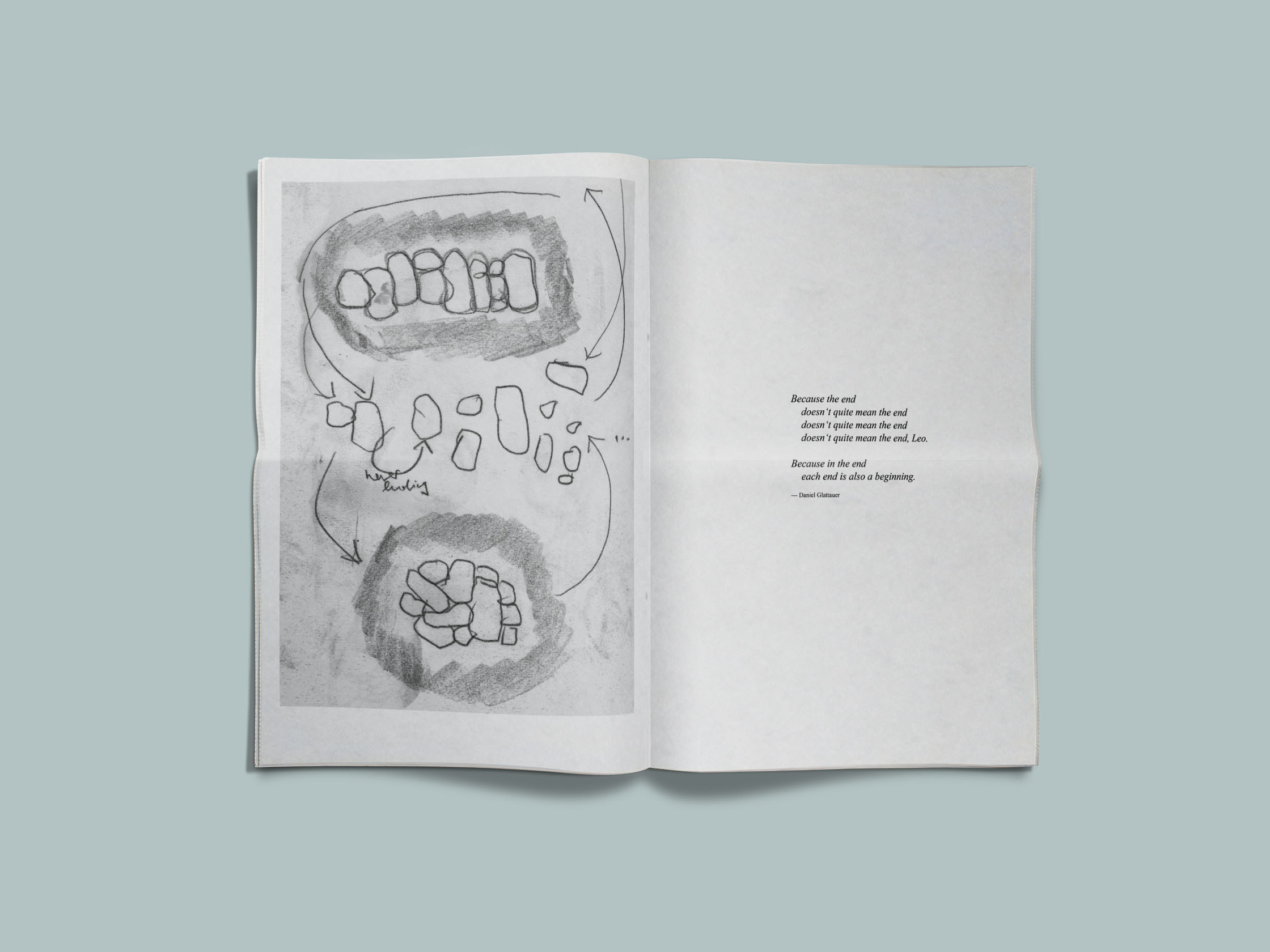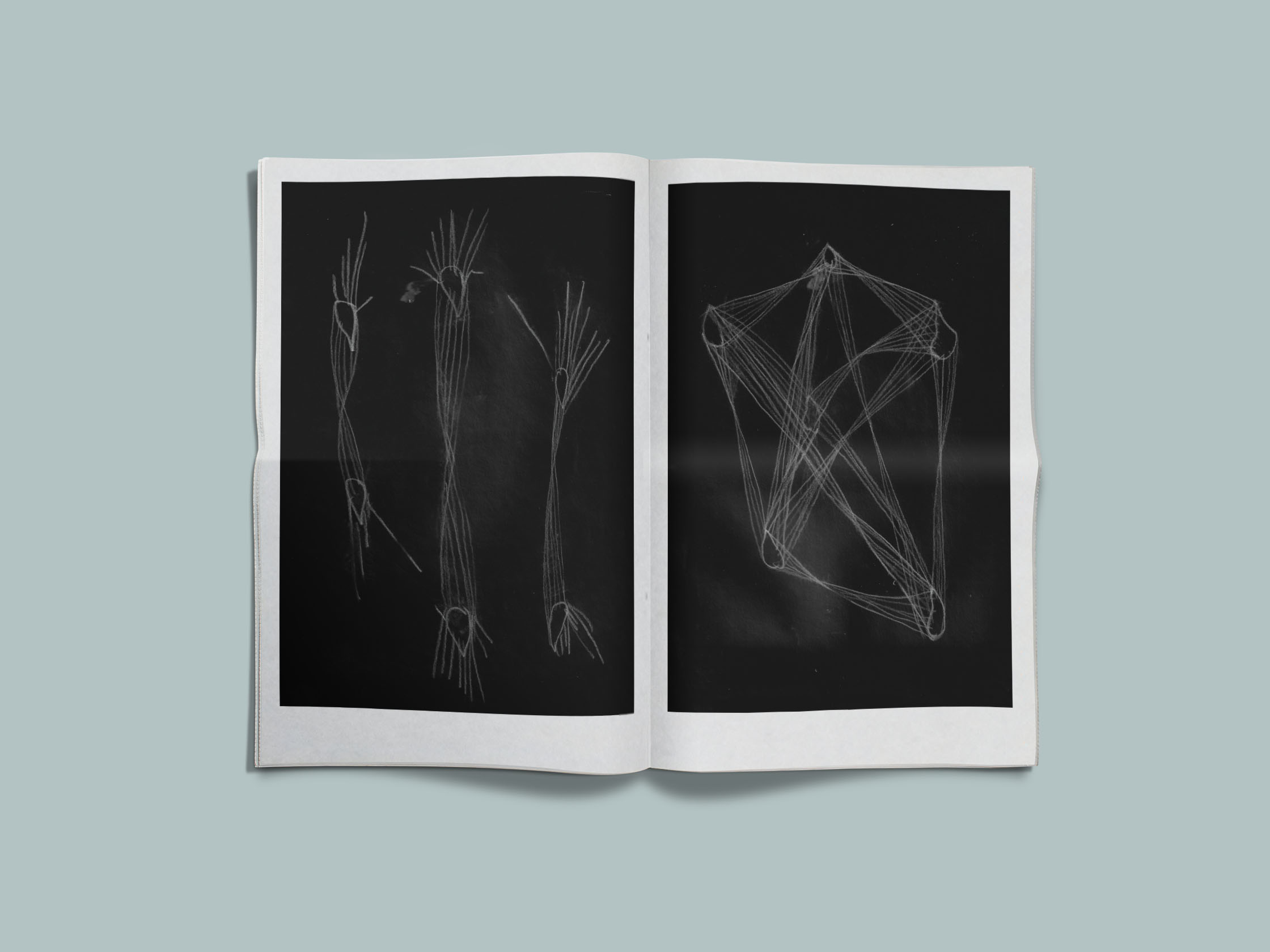 An Endless Line is a Circle, Not a Line
Since the days of industrialisation our economy model has hardly changed: it still follows the pattern "take-make-dispose"- a linear model of resource consumption.
In the face of the climate crisis, fired by the current culture of consumerism, it is hard to believe that this is evolving only very slowly. In order to produce products and services environmentally friendly the "take" and "dispose" simply have to be connected to create a cricle. This is called the Circular Economy. It replaces the "end-of-life" concept with regeneration anrestoration, staying within planetary boundaries.
︎An endless Line is a Circle, Not a Line explores the vision of transformation, circularity, and energy flow in abstract drawings.